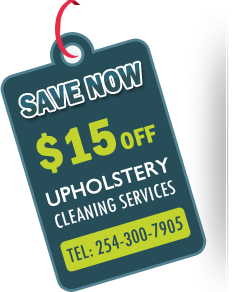 Upholstery Cleaning Waco TX
Your furniture is the most commonly overlooked item requiring regular maintenance and cleaning in your home. When you have little children, pets, and use your furniture every day, your upholstery wear out and get dirty, leaving them making your home look worse or much older.
Don't cover up those large stains with covers or pillows. There is no need to try and hide that bad pet odor or unusual smell with the strongest air fresheners. With our hot water steam extraction process, we use to clean your carpet with, we can transform your furniture into looking brand new and smelling fresher than ever before.
Expert Upholstery Cleaning Process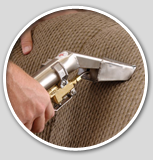 Our cleaners in Waco Texas use a very powerful cleaning process to delicately remove any dirt, stains, or scents from your furniture or upholstery. First, an inspection of the furniture to determine fabric type and to identify any areas of concern. Next, we will apply one of our strong cleaning products to break up any stuck soil or dirt from your material. When an area is more difficult to clean, we give it extra focus and gently brush our cleaners into the fibers. After this we use our strong and powerful hot steam extraction tools used to ensure the dirt and any other material is removed fully and sanitized in the safest most careful manner. With our expert cleaning specialist methods, you will not only notice a fresher look to your furniture but also you will feel the difference. Having a regular cleaning will help your furniture last much longer and extend the life of them.
extend the life of your furniture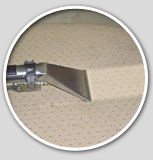 When you are done having a professional cleaning for your upholstery furniture, it is always recommended to apply a protector on top of your fabric. The protectant will form a layer which is invisible on top of the fabric helping it not attract any dirt or stains and will help protect it against any future stains or spills. This furniture protectant treatment will extend the life of your furniture, helping it stay clean much longer. Your furniture can hold a countless number of bacteria and dust as your floors would, so it is very important to have your furniture cleaned regularly by Carpet Cleaning Waco TX Professionals.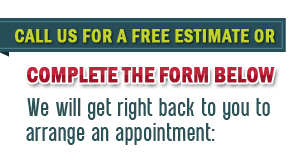 Professional Services
Home Upholstery Cleaners
Sofa Steam Cleaning
Professional Furniture Cleaners
Couch Dry Cleaning
Office Upholstery Cleaning
Clean Upholstered Furniture
Loveseat Cleaning Services